We are now taking your expressions of interest to join us on this origin trip! If you are a roaster interested in sourcing from this origin register your details as we would love to show you our work there. This origin trip will take place in July. Limited places available.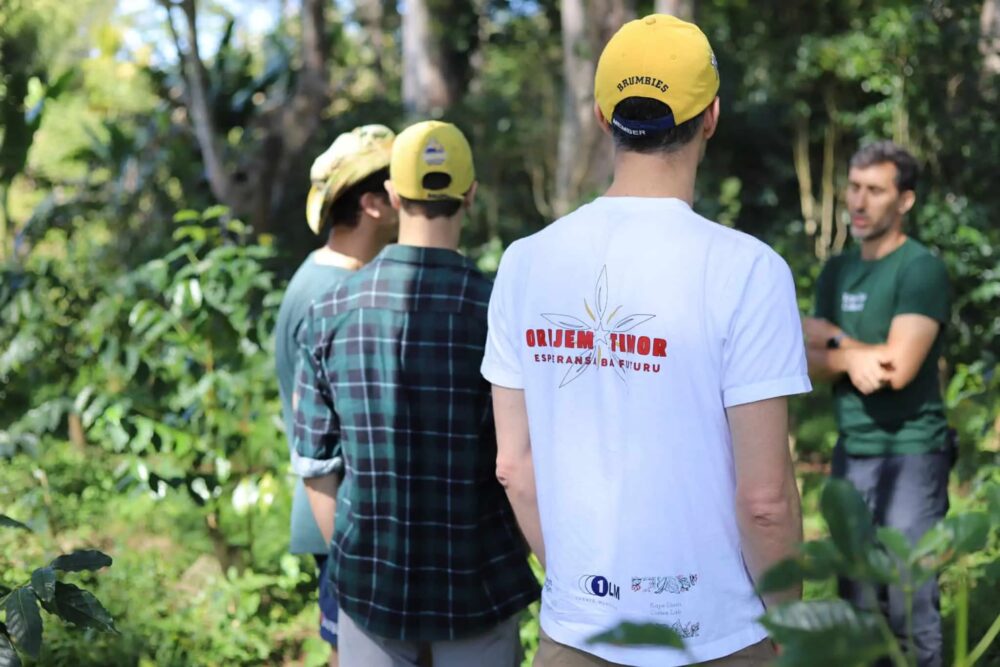 Day 1
Arrive in Dili, Timor-Leste, and be greeted with a coffee by the Kape Diem and Project Origin team. Meet your fellow travellers and prepare for the days ahead before settling your belongings in to your hotel where you will stay for the trip. Enjoy a drink on the beach whilst watching the sun set before dinner near downtown Dili.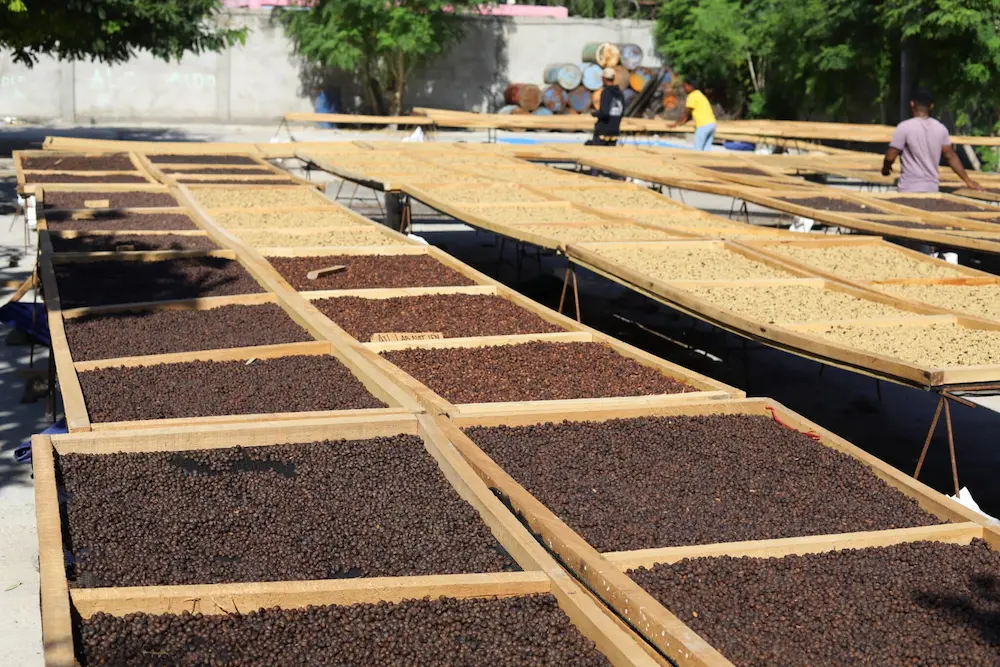 Days 2-3
Across the next two days, visit the brand-new wet mill in Aileu built by Orijem Timor, visit the coffee seedling nursery and the Quinta Portugal warehouse. Take some time on your field visits to walk amongst the coffee trees, learn about harvesting, and see what we are working on to improve coffee quality and community quality of life. Tour the drying area in Bebonuk and visit the Kape Diem lab in Dili. Engage in a few coffee cuppings throughout the tours of fresh harvest lots that are potential for purchase direct from Timor-Leste and discuss details of the coffees with Project Origin and the Kape Diem teams.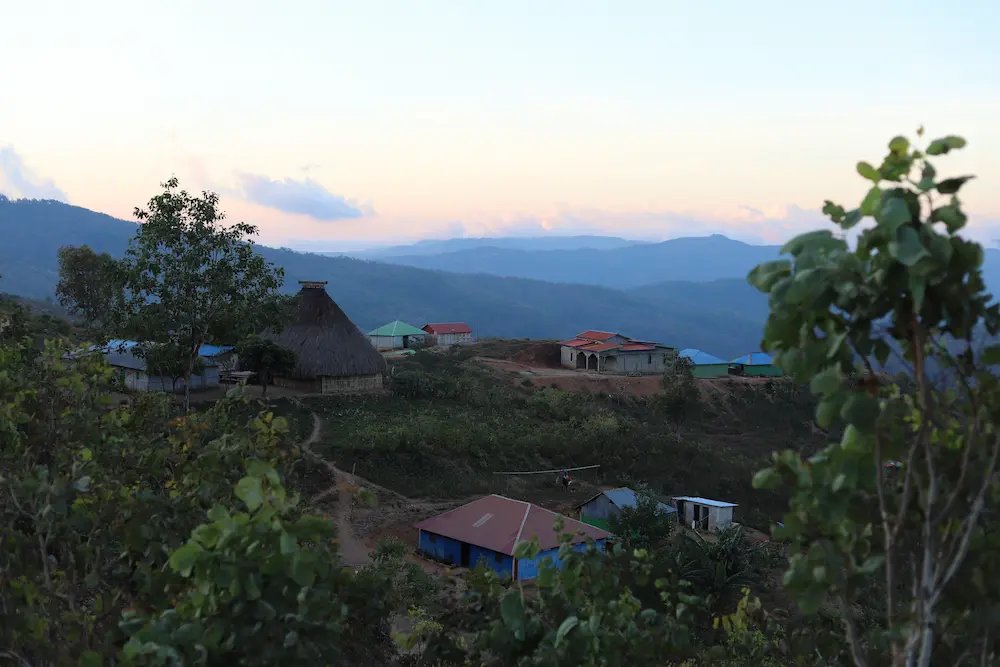 Day 4
Perhaps take the opportunity to book end your trip by watching the sun rise over Timor-Leste before breakfast and checking out of the hotel. Cup coffees that may either be new or revisit lots you are interested in and discuss mechanics of purchasing with direct trade capacity. Calm your cupping nerves with a final group lunch, and a leisurely coffee break to finish your Timor-Leste tour. Head to the airport to return home.
Itinerary
*Please note that this itinerary may be subject to change based on the size of the group and availability of our on the ground partners at Kape Diem. We will confirm itinerary with the people attending this origin trip prior to leaving.
A full list of what green bean coffees are available for order now