The birth of Project Origin began with a question:
"can you try a sample of my family's coffee?" Project Origin is a company that uses green coffee beans to empower people, so together we can change the world we see.
Throughout our history we have met hundreds of extraordinary people from all over the world. We have supplied roasters and baristas with a substantial variety of coffees, invested in dozens of community projects that improve the livelihoods of individuals and communities, and developed new processing techniques that can both build better economic sustainability for producers and offer consumers a whole new range of flavour experiences. All of these accomplishments have been possible thanks to the heart and mind of our founder, Saša Šestić, and by how he responded to that question.
"Can you try a sample of my family's coffee?" When Pathy Kasiviswanathan first visited Saša at the ONA headquarters in 2010, he simply wanted a review on his family's coffees to help him begin a wholesale trade of green beans in Australia. Thalanar Estate is a coffee producing farm in South India that sold its beans as a commodity product to the local mill, meaning the beans were mixed with a range of other green beans from other farms, and no-one really knew where it ended up. Saša agreed to try the samples, and when he did, he considered the coffees to taste perhaps better than the Indian coffee he was currently using. This was a positive tasting – but to Saša's surprise, Pathy had never before tasted these coffees himself! In fact, no one at the farm knew what it was they were producing. Saša and ONA coffee were already buying coffees directly from some producers, but this opportunity saw the potential to invest in more than direct trade green beans.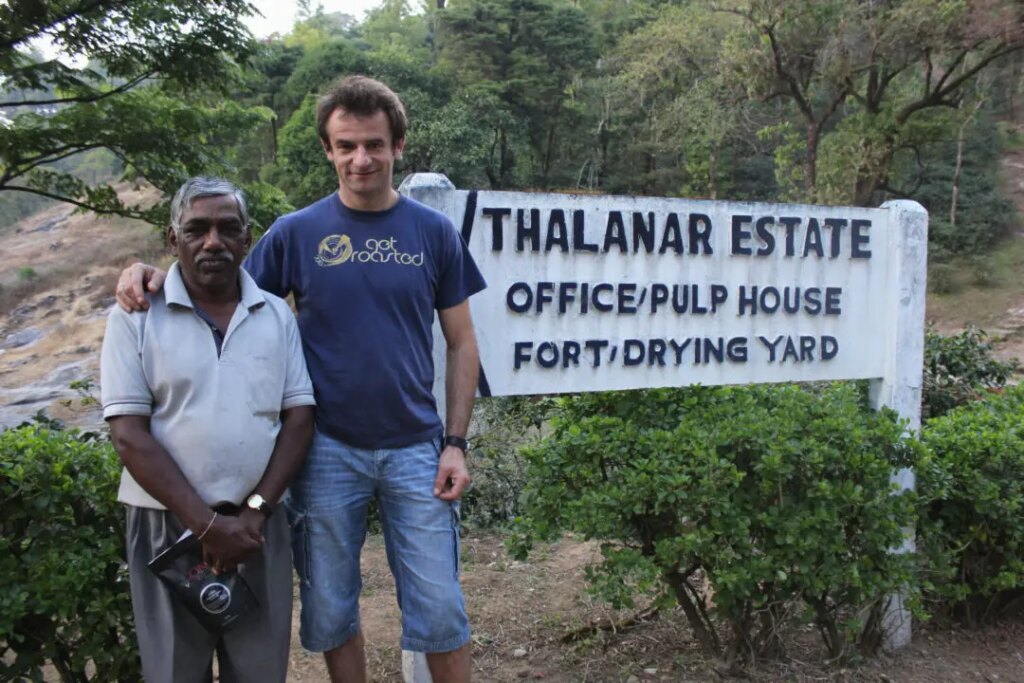 On his first origin trip to India, Saša took roasted samples of the Thalanar Estate coffee with him, so he could brew a cup for the workers to try their own product for the first time. After spending some time at Thalanar Estate, Saša realised that the coffee here could be improved not just by focusing on coffee harvesting and processing, but by supporting the community's livelihood. The first step was to rally his team at ONA to raise money in Australia through coffee events. This money helped rebuild the child care and education centre for Thalanar Estate, so the children could learn and be safe while their parents worked. They then focused on improving the sanitation blocks for the community. A few months after Saša's first visit to India, multi-winner Australian Barista Champion Hugh Kelly went on to win the regional title in 2011 using the coffees from Thalanar Estate. 
This community work sparked the inspiration for Saša to invest time and energy into supporting projects at coffee origins that extend beyond purchasing green beans and sharing processing information with consumers. There was work that was much more important to think about. And so, after many meetings and discussions with core members of ONA, including Sam Corra and Hugh Kelly, Saša and this team of coffee professionals began a direct trade, community-driven, green bean exporting company. Welcome to Project Origin.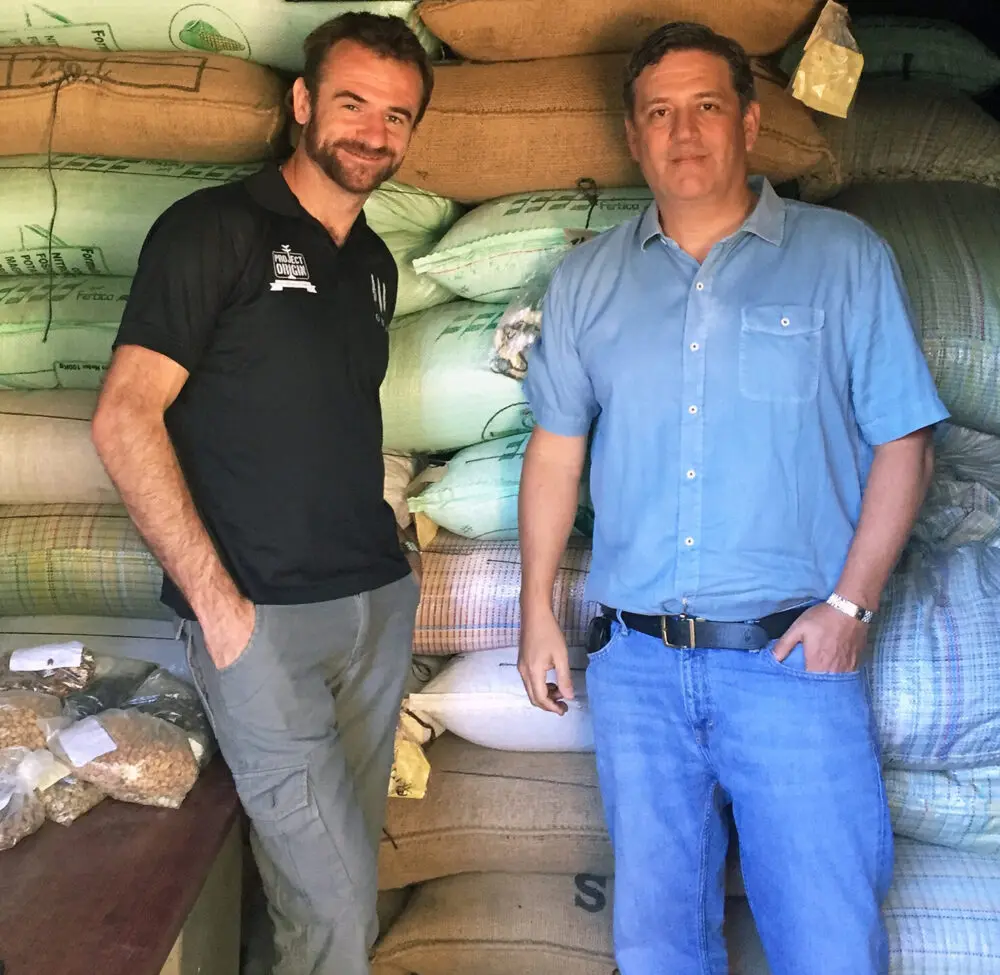 In their initial years, the Project Origin team first built relationships in Nicaragua and Honduras, focusing on direct trade with multiple coffee producers and investing into their farms and communities through a variety of projects. Growth continued through Central America with the help of Claudia Lovo in Nicaragua and Mauricio Salaverria in El Salvador guiding Project Origin to producers and producers to Project Origin. One by one, the number of countries increased and Project Origin became a name for supplying hundreds of farms' coffees across eighteen different countries to roasters all over the world.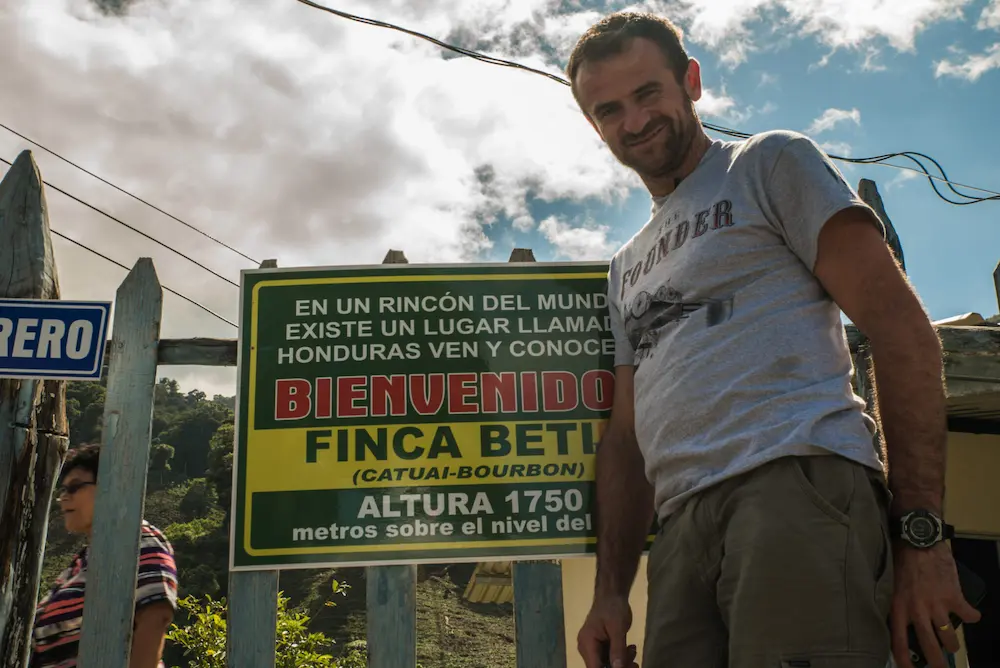 The more producers and farmers we met, the more we realised there was still so much to learn about this end of the supply chain. We simply didn't quite understand what it took to produce coffee. The solution to this was to do it ourselves. Saša purchased his first coffee farm in Honduras, so that he could truly understand what it takes to provide the world with such a valuable product. It was here, amongst the safety of his own farm, that Saša could experiment with harvesting and processing techniques.
Was there a way that we could take fermentation techniques from other industries and use it to our advantage in specialty coffee?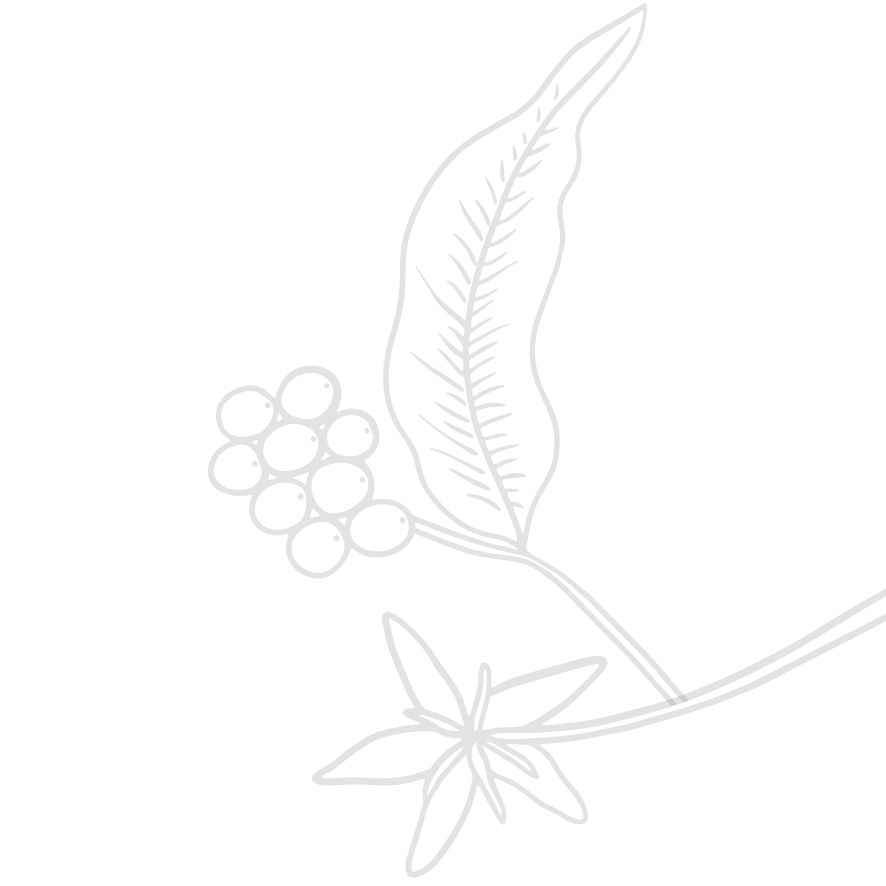 Camilo Merizalde from Colombia, Finca Las Nubes, collaborated with Saša and Project Origin on discovering the effects of the carbonic maceration process. Historically used in wine, Camilo was able to take the concepts of this style of fermentation and eventually create a process that would allow producers to deliberately craft and profile coffee green beans. The world today knows the CM processing technique as a new style of expressing flavour profiles, an exploration of coffee categorisation within the industry and a way of intentionally crafting coffee to provide producers with greater security around their harvests. Project Origin worked considerably to ensure the experimental aspect of introducing this technique to producers around the world did not cast great costs or loss of product on the producers themselves.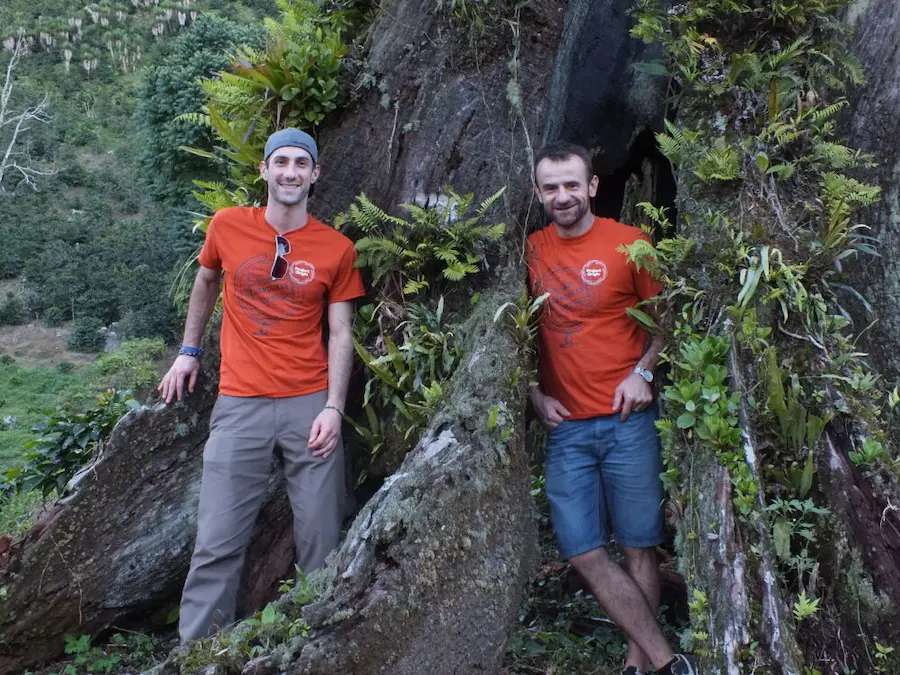 As time went on, we became aware of more needs and greater opportunities to better the world of specialty coffee for the producers. In 2016 and 2017, Project Origin organised a series of coffee auctions to draw the world's attention to the extraordinary specialty beans missed during what is considered to be a 'late' harvest. This series of 'Late Harvest Auctions' helped break the stigma around harvesting seasons and provided producers access to green bean buyers through additional months of the year.
Today, Project Origin stands proud to offer hundreds of stories and coffees from eighteen different origins. Our team supplies roasters with green beans around the globe and is often recognised as a competitor go-to for high-quality specialty coffee beans that can stand up on the world stage. The Project Origin values of 'Quality, Sustainability, Community' directly drive the way coffee is supplied and the relationships we build with producers and communities, resulting in a company that extends beyond those employed in the office, but out to every friend and partner around the world that have, in some way, been part of this global family. Our vision at Project Origin is to empower people so together we can change the world we see. We believe we have made an impactful start on this journey, but it's not over yet. We are only just getting started.
Welcome to the Project Origin family.
Ready to order some samples? Head to our product list