Our team is passionate about reshaping the way specialty green coffee beans are produced, sourced and shared across the world so that, together, we can improve and empower the lives of coffee producers and their communities.
We partner with farmers, exporters and co-operatives in 18 countries and work with, or directly impact, thousands of producers through our networks. We trade directly and fairly to minimise the layers between the producer and the coffee roaster, and on average we pay 2-4 times the commodity market price (C-price) for specialty green coffee.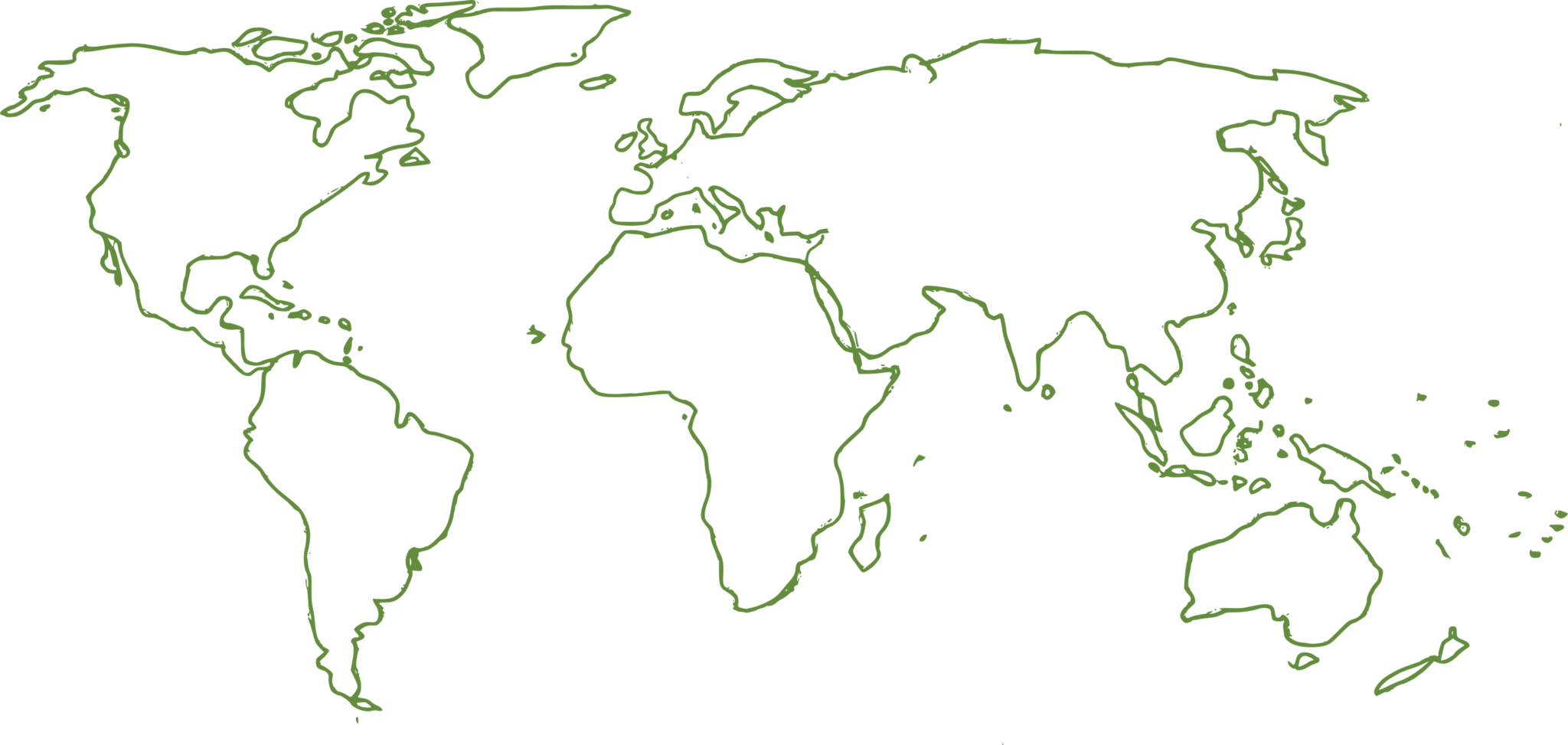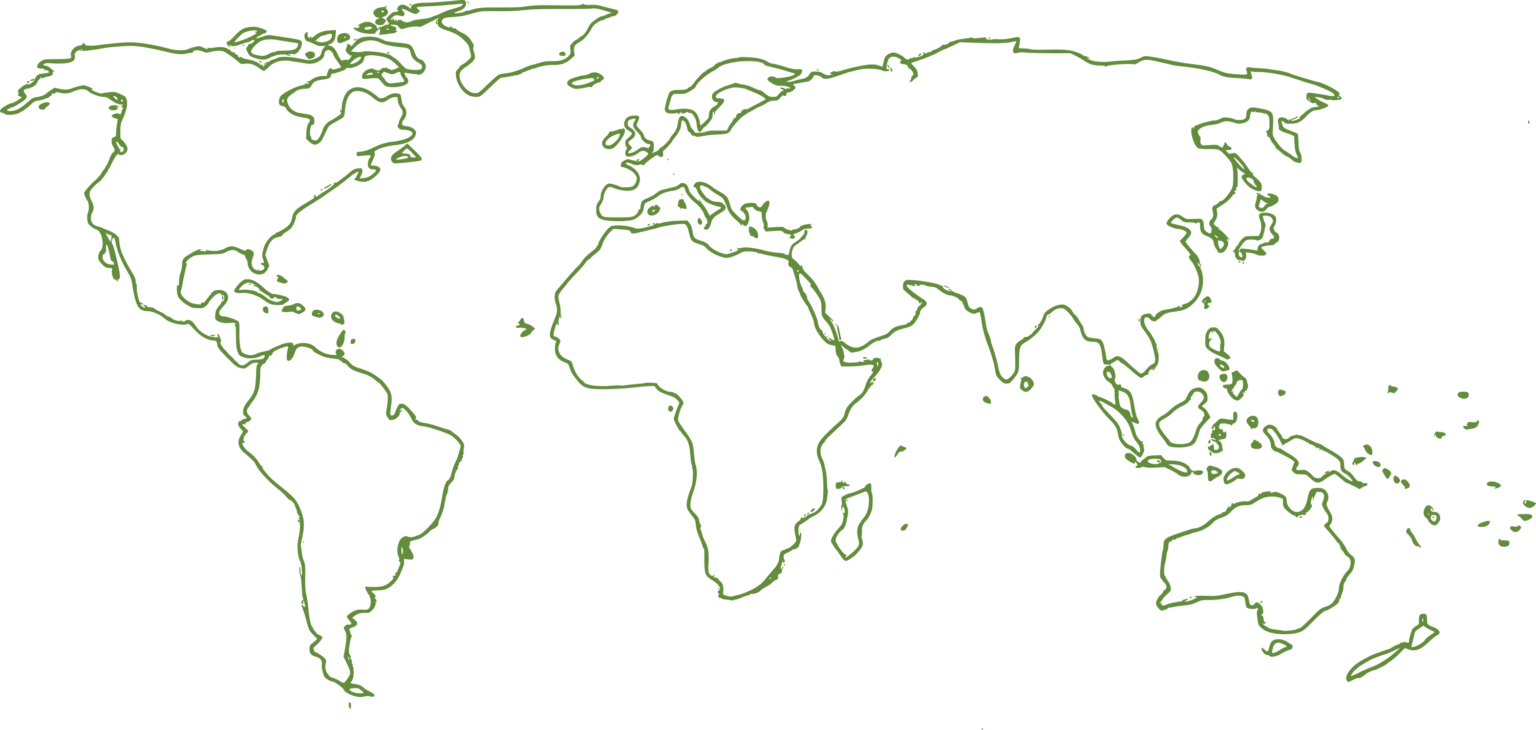 CM Selections
CM Selections label coffees are all coffees processed using the carbonic maceration techniques. They are categorised into five gemstone profiles: Diamond, Indigo, Jasper, Amber and Opal.
Black Label
Black label coffees score 83-85 points. These are reliable coffees that are popular for blends but can also be used as single origins.
Green Label
Green label coffees score 86-89 points. This range is diverse and can serve any purpose. Most Project Origin coffees sourced sit in this category.
Gold Label
Gold label coffees score 90+ points. These coffees are our premium range. They are rare and super high quality.
Regional Coffees
Regional coffees are a collection of green beans that represent a coffee growing area and provide a reliable offering each season that's popular for blends. This label utilises harvested coffee beans from small-holder farmers that do not become a micro-lot offering.
Supernatural Coffees
Supernatural coffees encompass a variety of experimental techniques. They are less about clarity and refinement and more about expressive, exciting, yet approachable profiles.
Cascara
Cascara is made from the dried cherry that grows around the green coffee beans. Our Cascara label offers nuances in flavour, sweetness and body and comes from a variety of producers.
Stay up to date with our Project Origin projects and latest specialty green bean coffee imports