Regional coffees are a mixture of small microlots from a particular growing region of a coffee-producing country. 
Producers, small and large alike, rarely produce coffee that is all of the exact same cup score and flavour/profile. Even producers capable of achieving 87+ or even 90+ will usually have lots that cup around 83-85 as well.
Those lower scoring specialty lots still have great features but are often better turned into a more complex regional lot by combining with other coffees. This bigger regional lot is more user friendly to the end roaster, and the producer receives a premium price as well because the cup quality was still specialty level.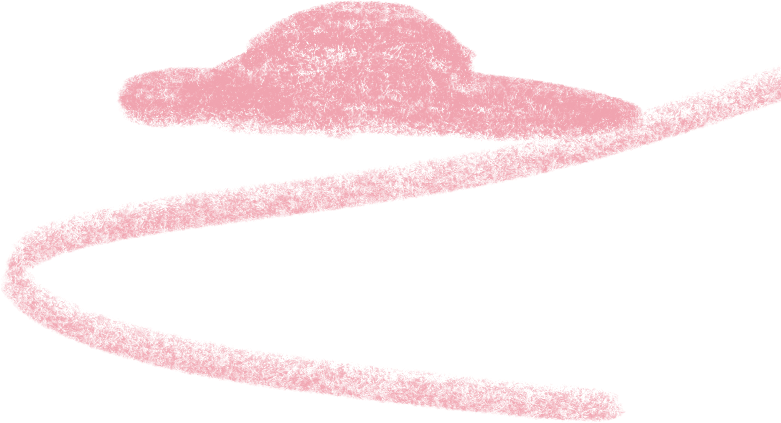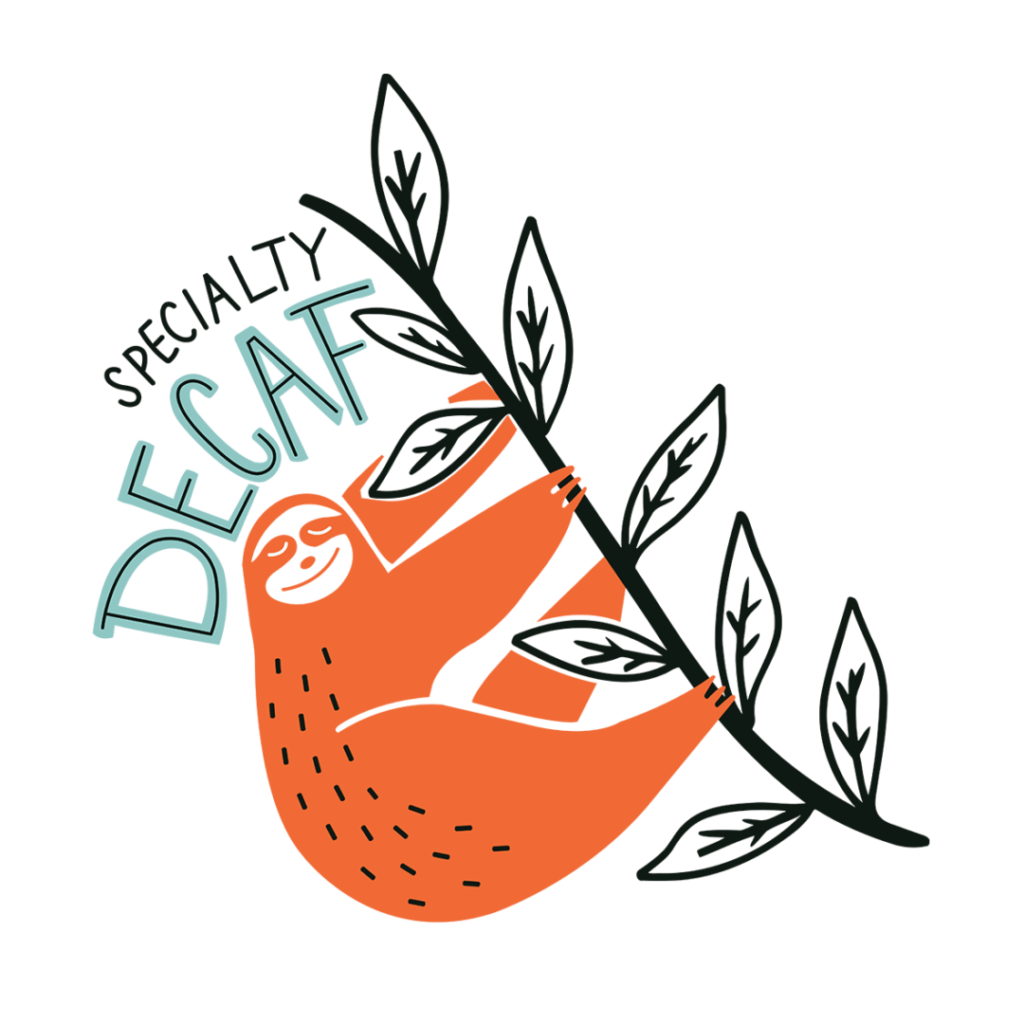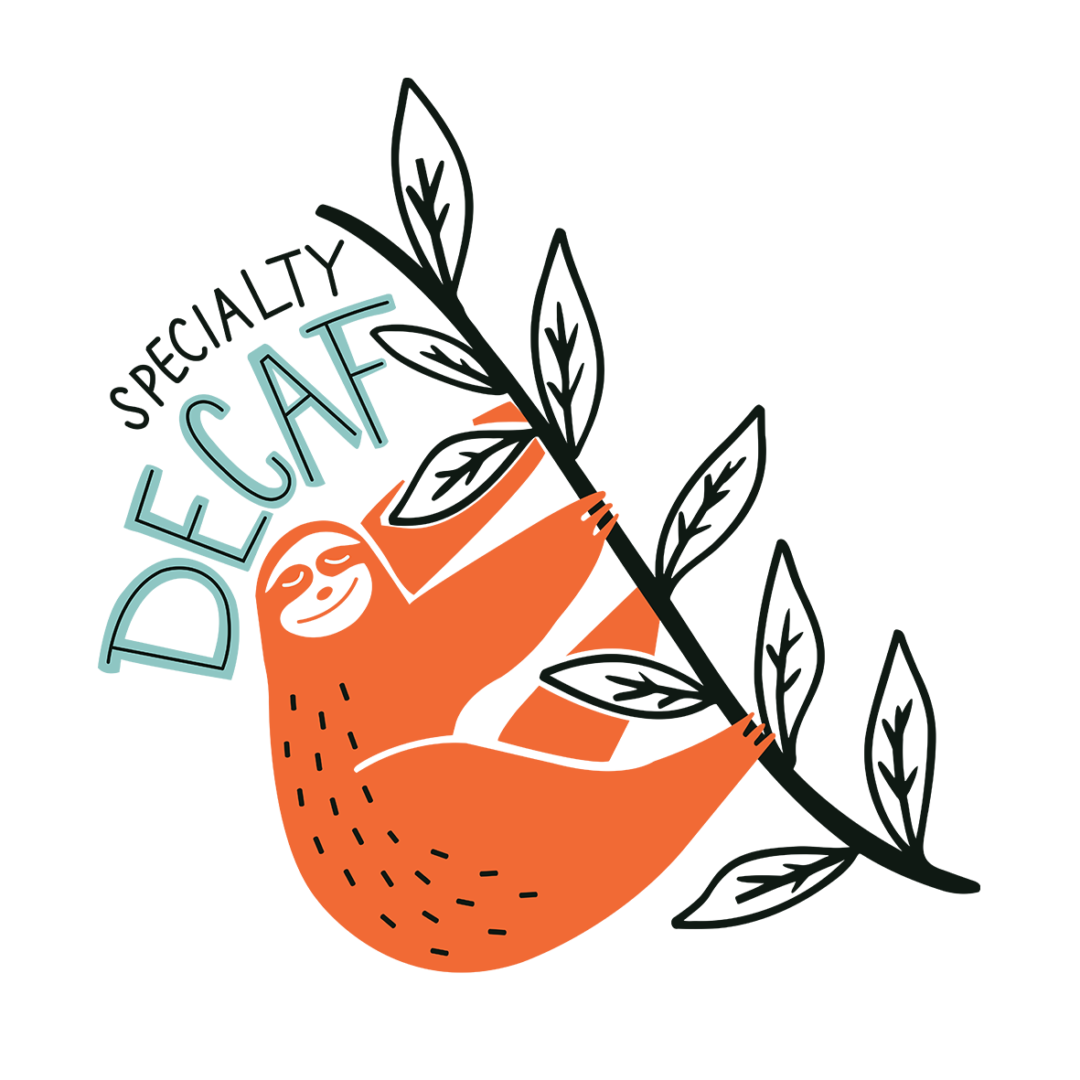 Colombia - Specialty Decaf
Rich caramel, orange, mandarin, plum, red apple and raisin, this decaf should be a staple in everyone's line up of specialty arabica coffees.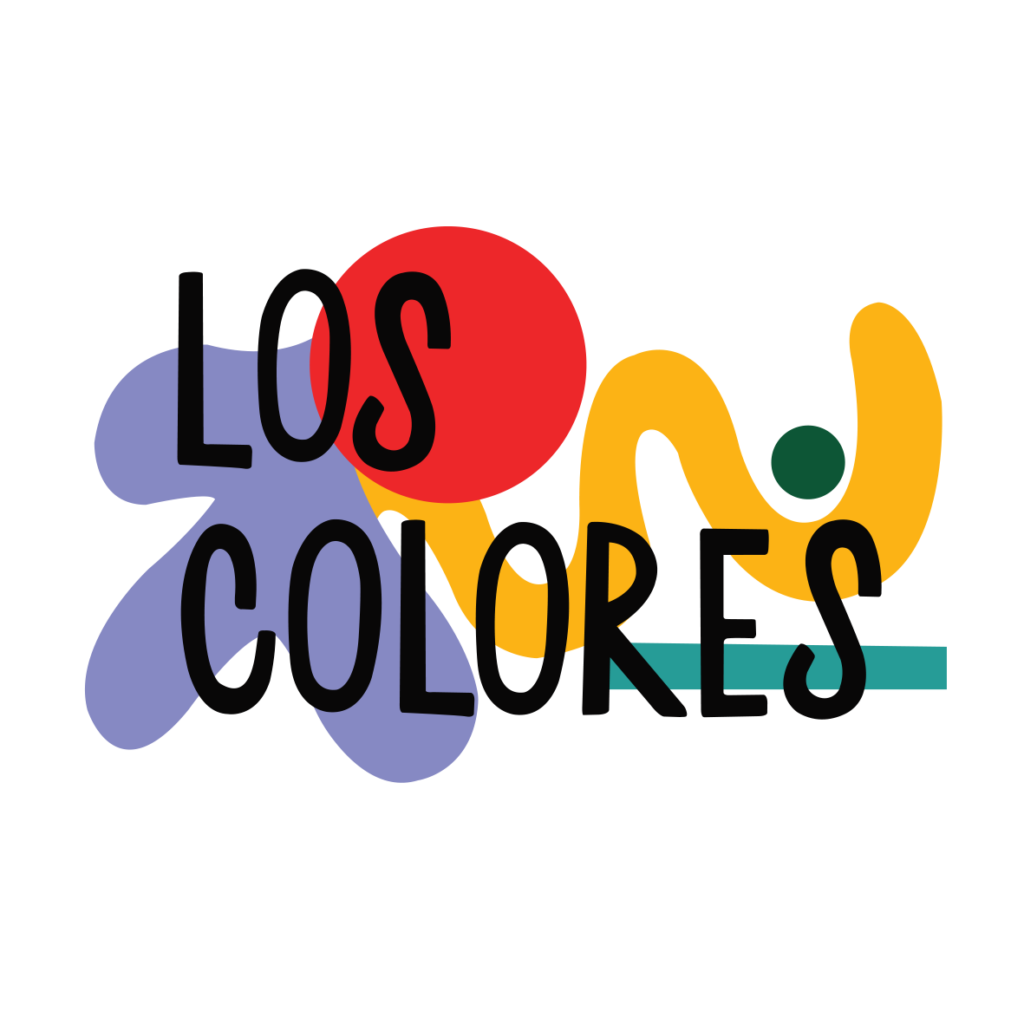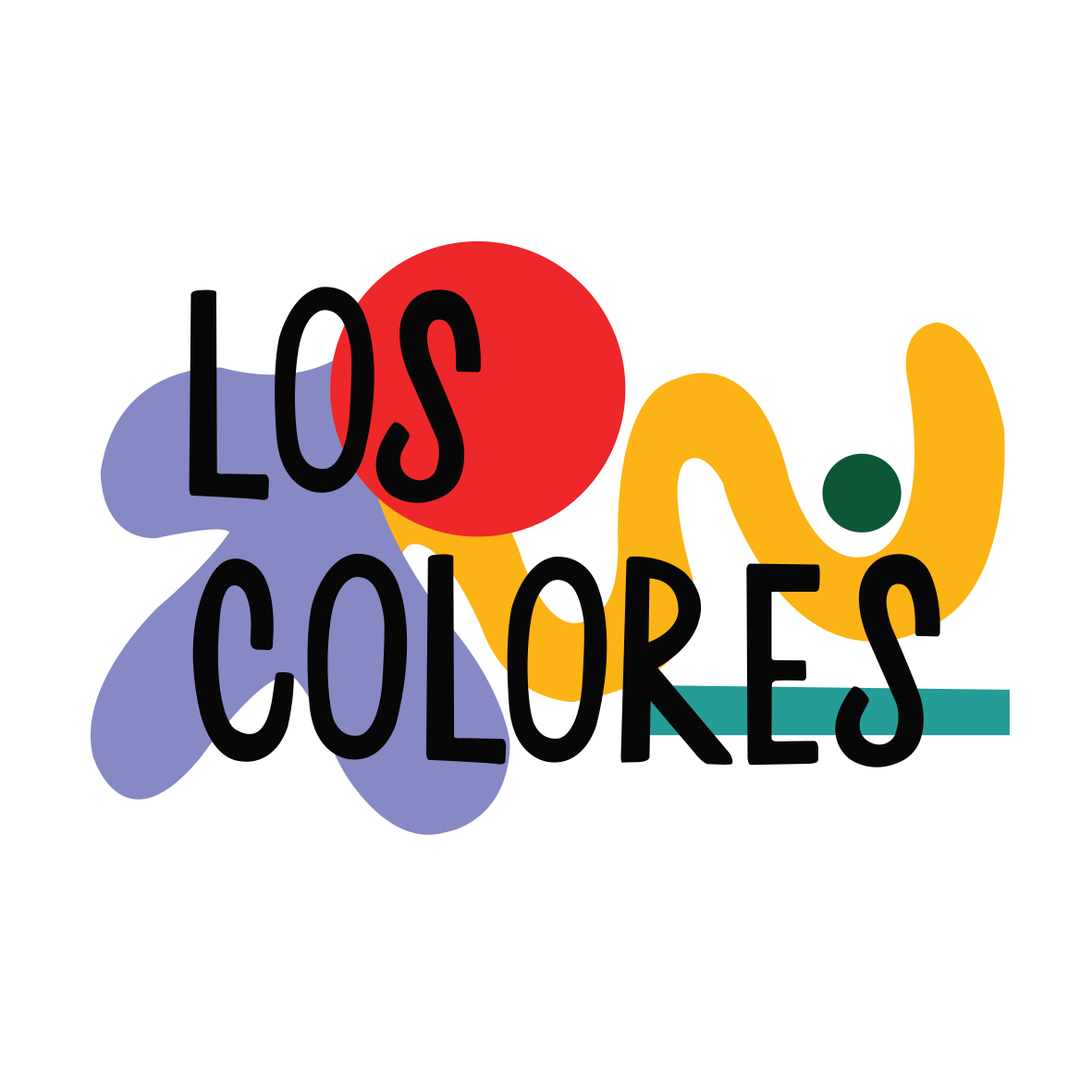 El Salvador - Los Colores
Super sweet, caramel, citrus, malt and raisin. Low acidity, medium weight, creamy texture, this lot helps bring the colours of Ataco to your blends.
Do you want to enquire about a specific regional coffee? Let us know!
A full list of what green bean coffees are available for order now