Origin trip to Timor-Leste: July 2023
Register your interest to join us on our green bean sourcing trip to Timor-Leste this July! Places are very limited, so don't delay.
View Itinerary
Specialty green coffee beans sourced from eighteen origins.​
Quality. Sustainability. Community
About us
Project Origin exists to empower people so together we can change the world we see.
Our headquarters is based in Australia's capital, Canberra, and sources specialty green coffee beans from 18 origins and shares them all across the world.​
Project Origin is much more than a green coffee bean sourcing and importing company.
We collaborate directly with producers to craft and curate the coffees we work with, and every day we are guided by our values: Quality, Sustainability and Community.
We are constantly evolving and innovating in our projects to better the world as we see it through specialty coffee. Find out what we are up to this month at Project Origin.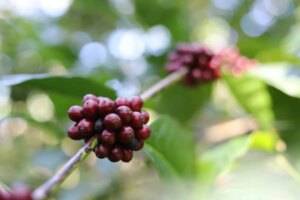 Project Origin, in 2023, is implementing prepayment plans for the farmers who pick cherries for the Thageini Washing Station in
The carbonic maceration (CM) process produces intentionally crafted coffees with unique flavour experiences. Project Origin works collaboratively with producers, controlling yeasts and fermentation, to bring you this chosen selection of green coffee.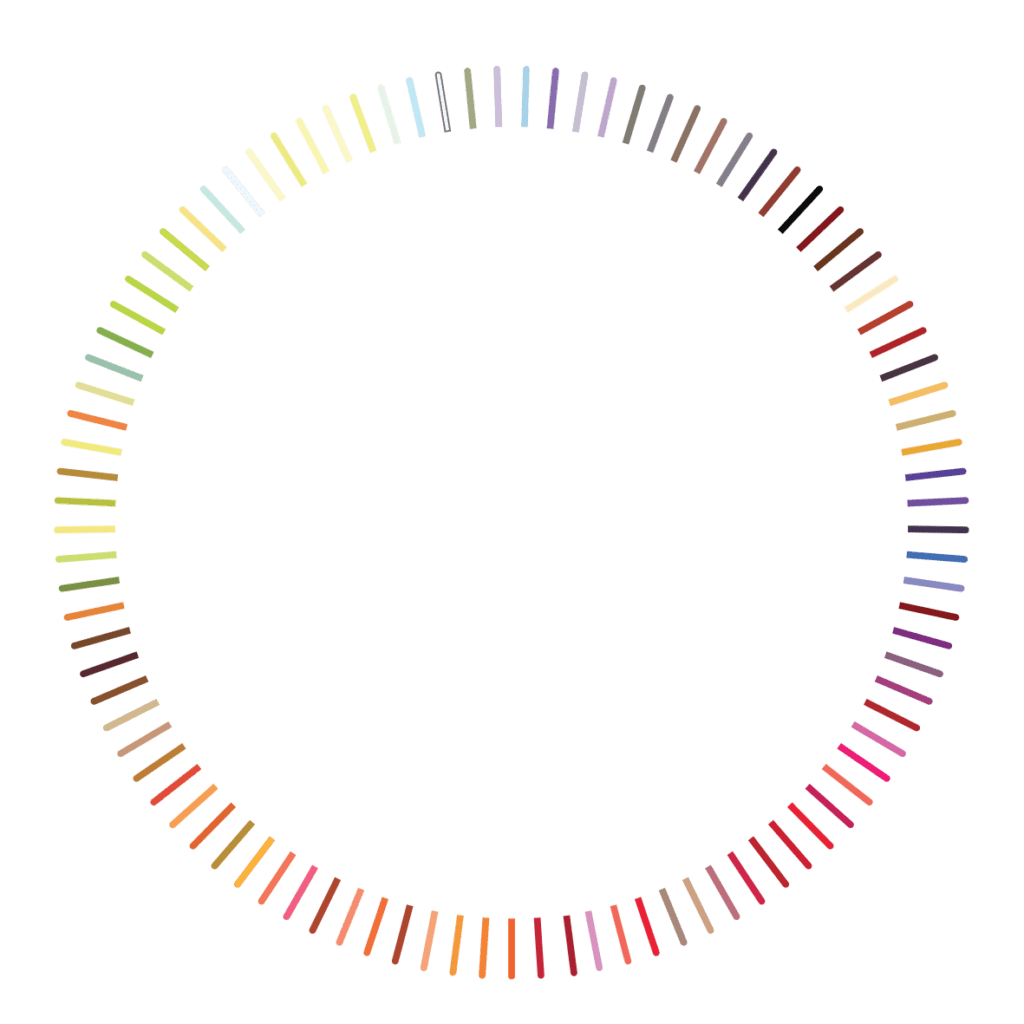 Stay up to date!​
Stay up to date with our Project Origin projects and latest specialty green bean coffee imports